Google Business View Virtual Tours
Business owners looking to show off their business and separate their Google listing from the competition can hire a Google Trusted Photographer to create a Google Business View Virtual Tour of your business.  Potential customers can virtually walk through your business, bringing validation to your company and showing them what separates you from other similar businesses.  Contact us today for a reasonable quote!
We show off your business using 360° panorama photography combined with the power of Google Search. Google Street View Virtual Tours bring the power of Google "Street View" inside your business so that potential customers are more likely to choose you over the competition. Google Street View is the answer to your SEO questions.
Using Google approved photography equipment, we showcase the interior and exterior of your business. The entire process is monitored by Google's strict guidelines and then the photos are sent off to Google. From there the virtual tour is created and embedded into your search results, places page, and even your website!
Your Google photo shoot can usually be completed in 1-2 hours. We take 4-30 panoramic photos using HDR photography techniques. 10-15 detail photos are also taken. All photographs are photoshopped, compiled and uploaded to Google. Finally, the panoramas are edited and quality checked before going live on Google.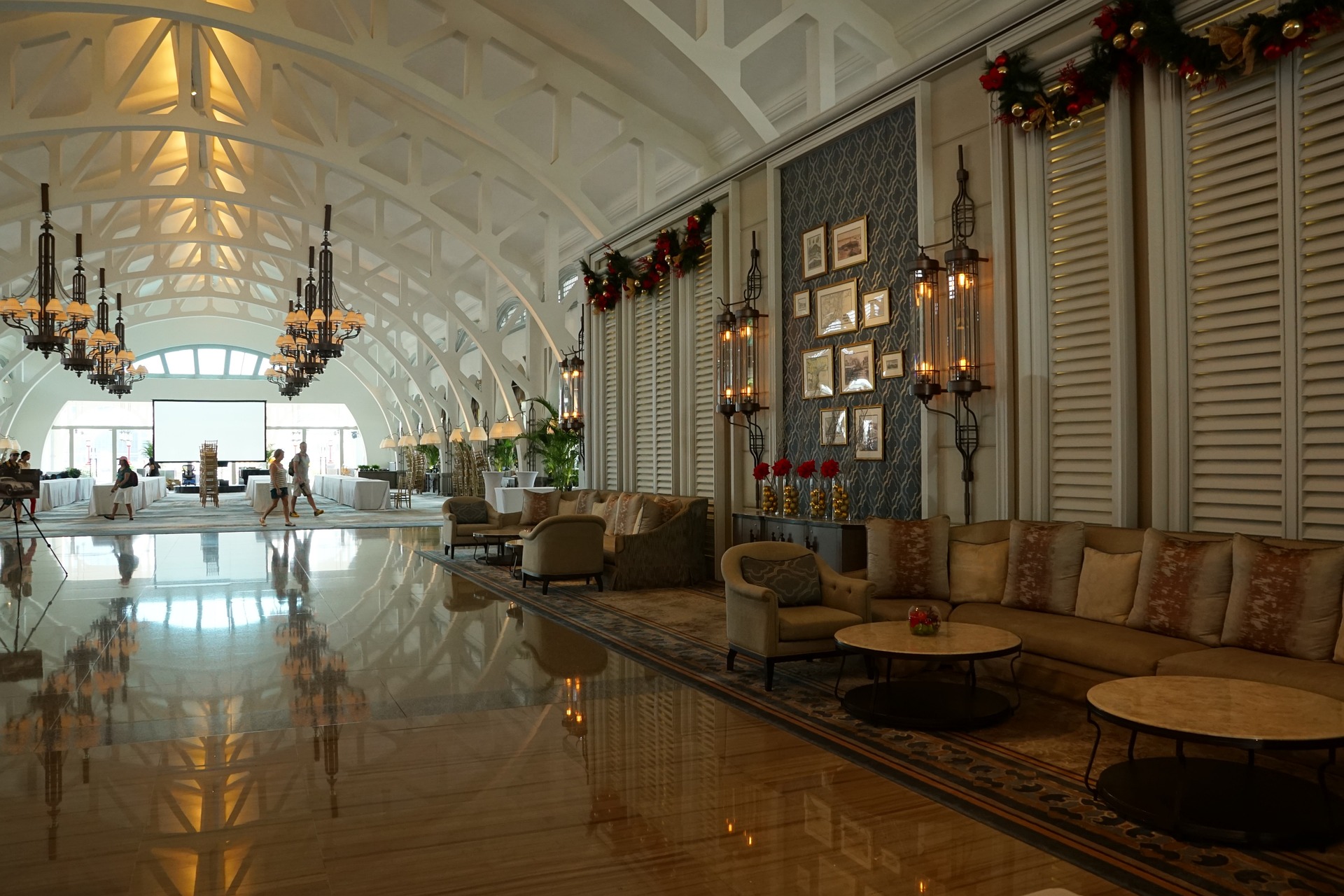 Images Uploaded To Google